March 1 – 4 2019
It was the 30th Anniversary of the Nannup Music Festival this year and a sold out crowd gathered to celebrate. There was so much for people to see and do and Nannup was buzzing all weekend.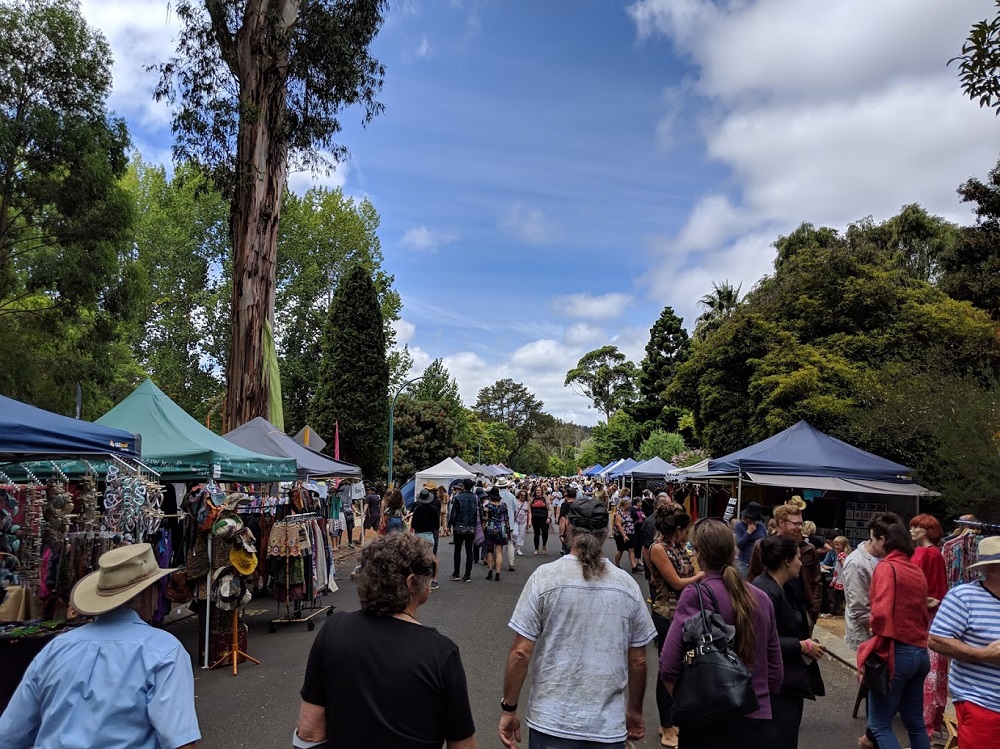 There are six main stages at the festival. The Amphitheatre which is the big main space, Tigerville, The Playground, The Town Hall, The Nannup Hotel and the lovely new space 'The Secret Garden'. There are also workshop spaces, and beautiful quiet and restorative places in The Arboretum.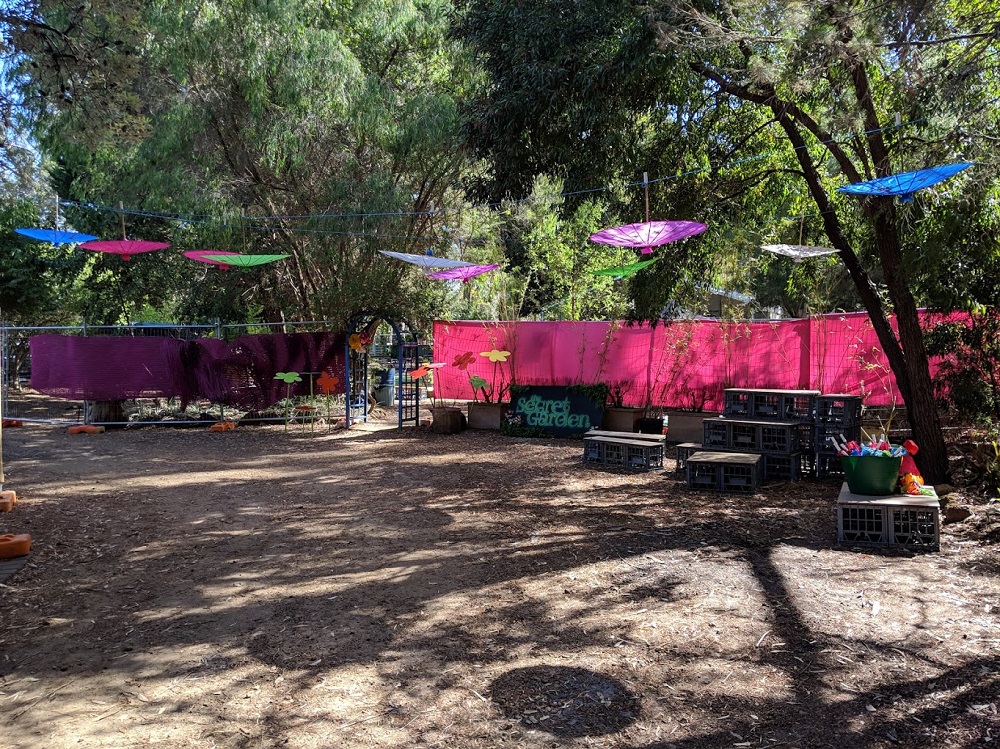 Such an interesting and varied lineup of musicians for festival goers to enjoy. There is also bush poetry, yoga, and the very popular Emerging Artists competition and award. Totally Sound are proud sponsors of the second prize for this award, that sees the artist spend some time recording with James Newhouse from Real2Reel. This year this prize went to "Volatus".