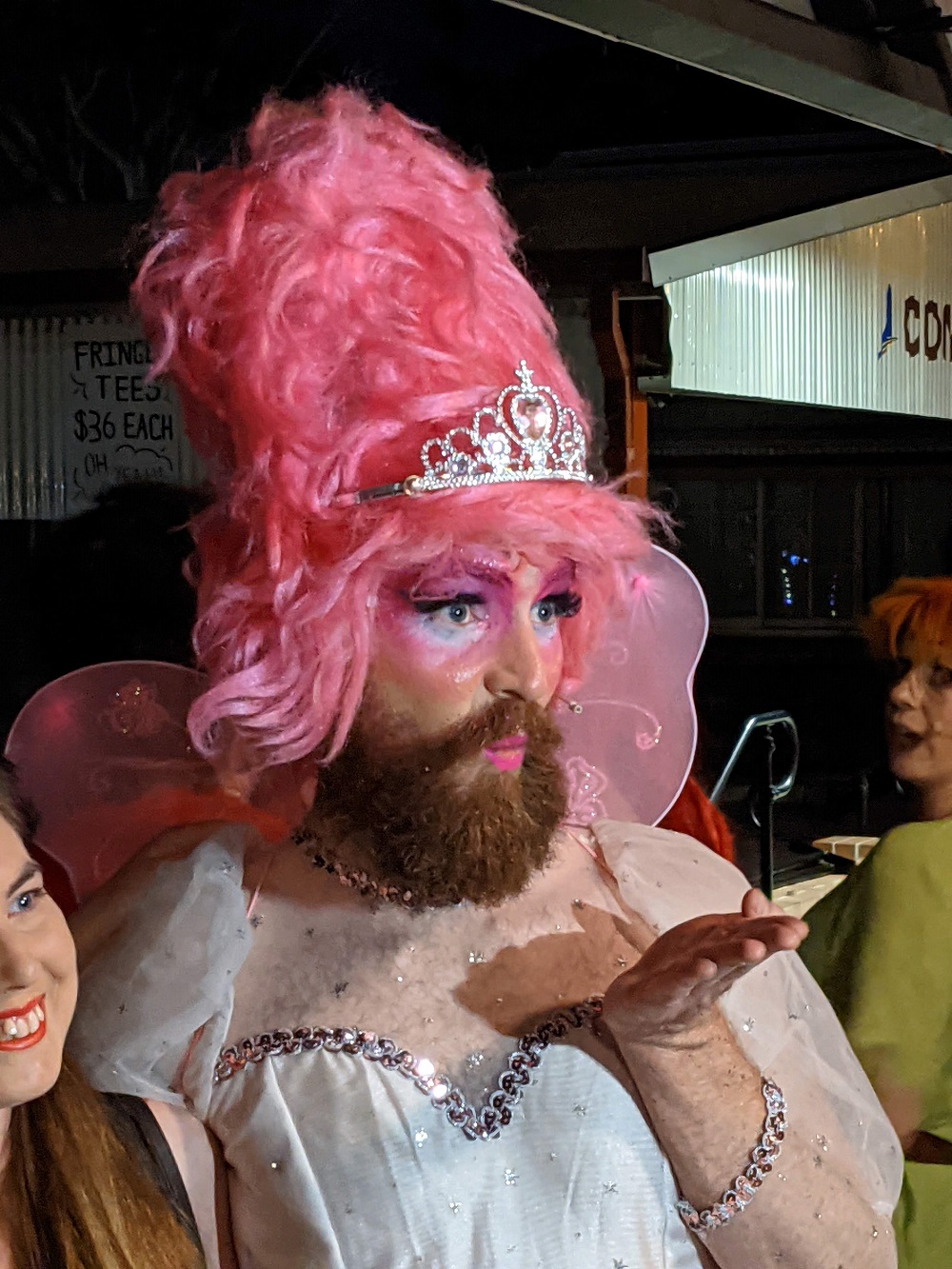 Bunbury Fringe 2020 was a fantastic event! It was all the things you want on the back of a year of Covid disruption. It was fun, colourful, entertaining and unexpected. It was something for everyone.
Walter and Kameryn pretty much lived at the Fringe Hub in the new Stirling St Arts Centre for the two weeks of Fringe. Dealing with all things sound, AV, lighting and staging, they worked alongside Jo O'dea (Arts Events & Fringe guru) and the amazing Fringe Crew day and night.
The Fringe Garden was delightful this year. Just a lovely place to taste some amazing food from Market Eating House and sip on some lovely local wine, beer or spirits. It proved a popular spot throughout the Fringe program.
There were heaps of Fringe Buddy events this year. Local businesses, theatres etc hosting a myriad of workshops, exhibitions, activities and events all around Bunbury.
It was just wonderful to see people out and about enjoying all things Fringe after such a different year. The Fringe Festival Crew, the volunteers and all the local businesses that were involved are to be congratulated. It was an amazing event that came at the perfect time.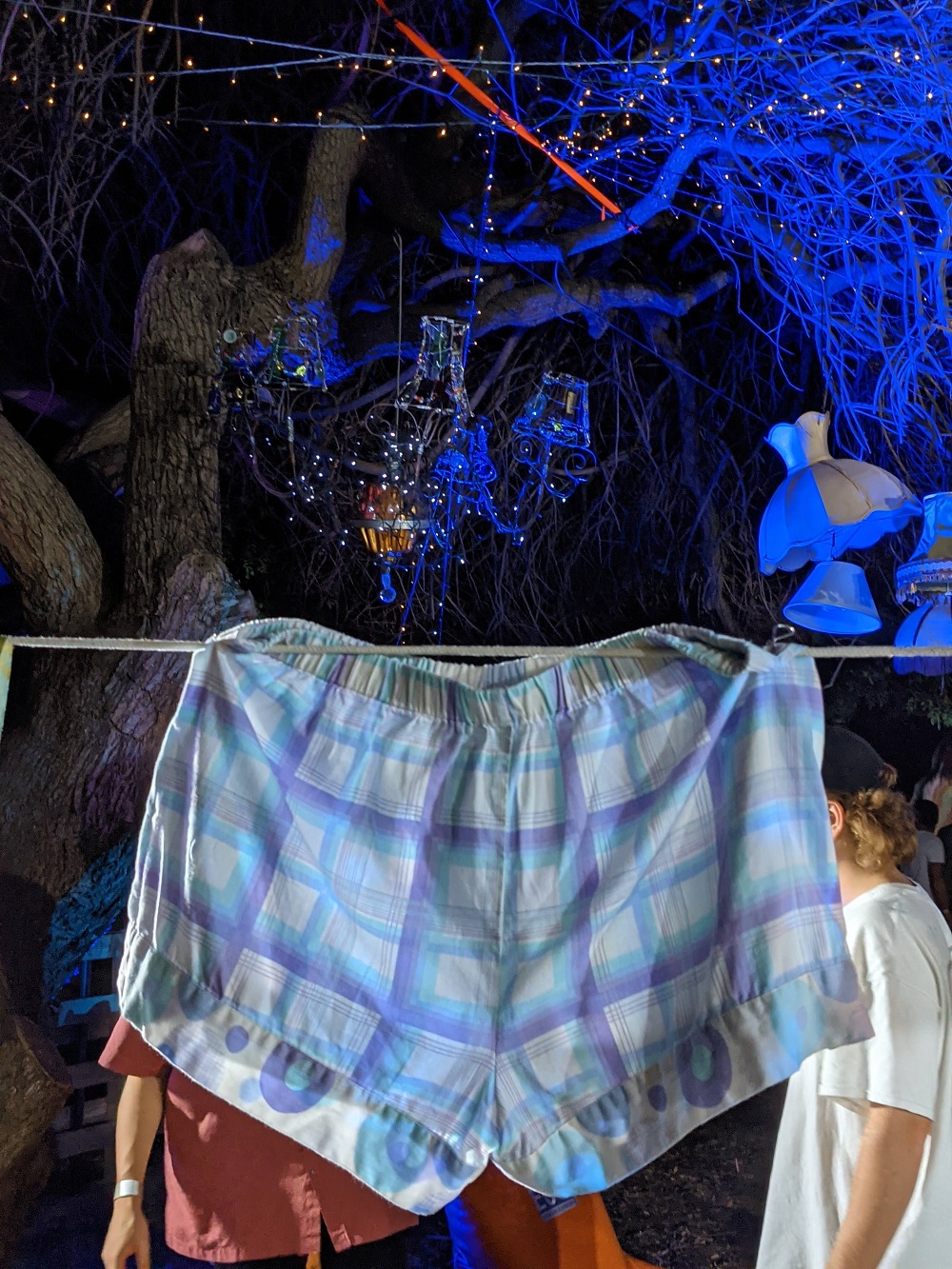 The unexpected is to be expected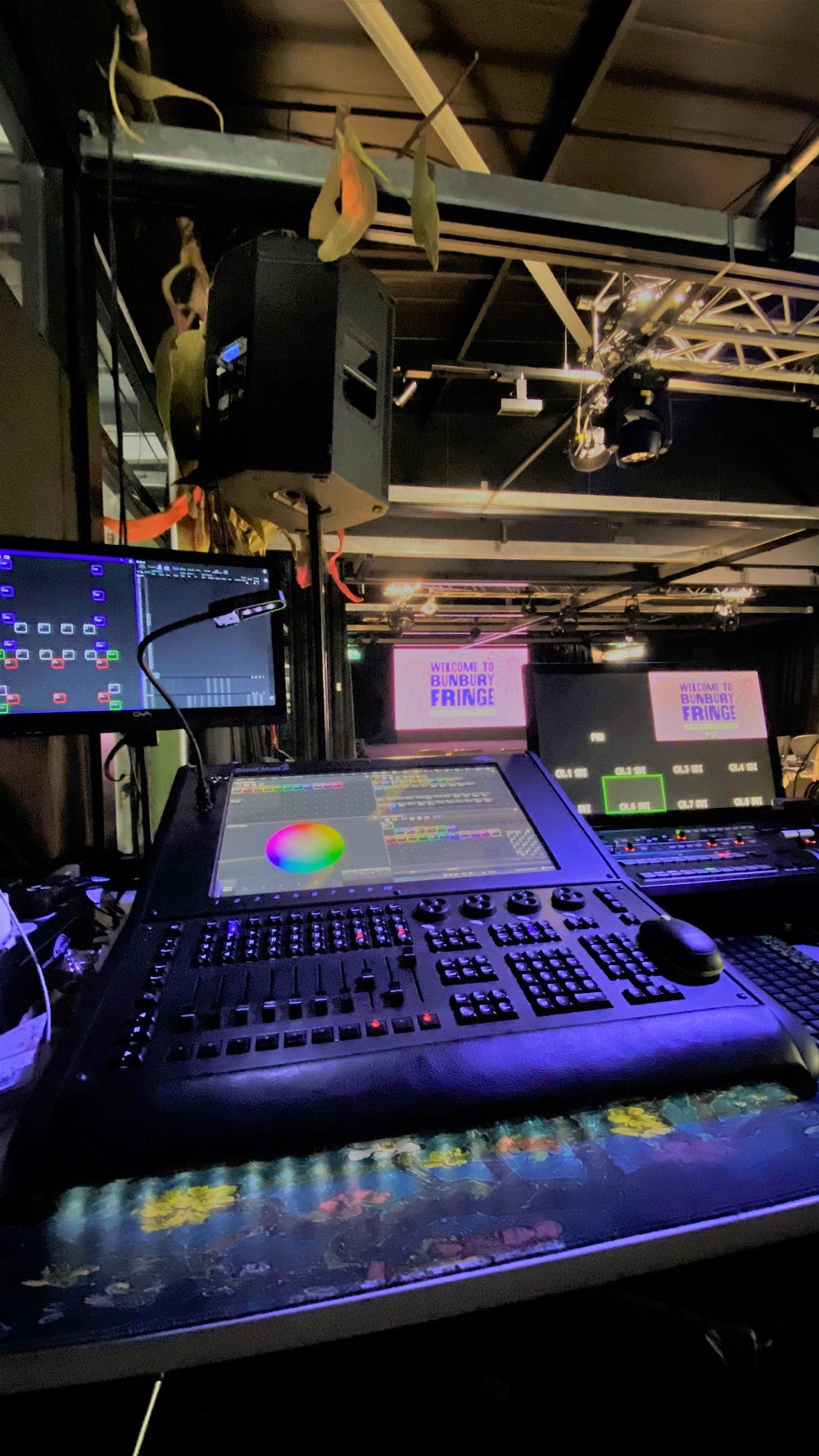 Kam's busy lil' Hog looking pretty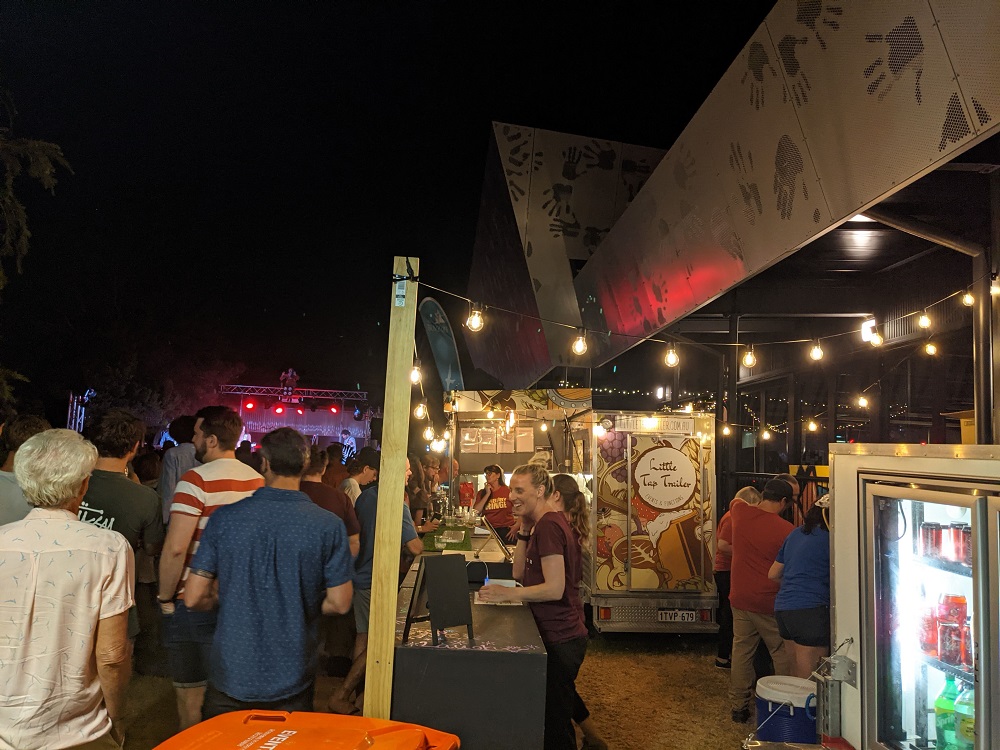 The Fringe Garden Bar
Did you miss Fringe this year? Here is the link to a quick wrap put together by our good friends from Lomax Media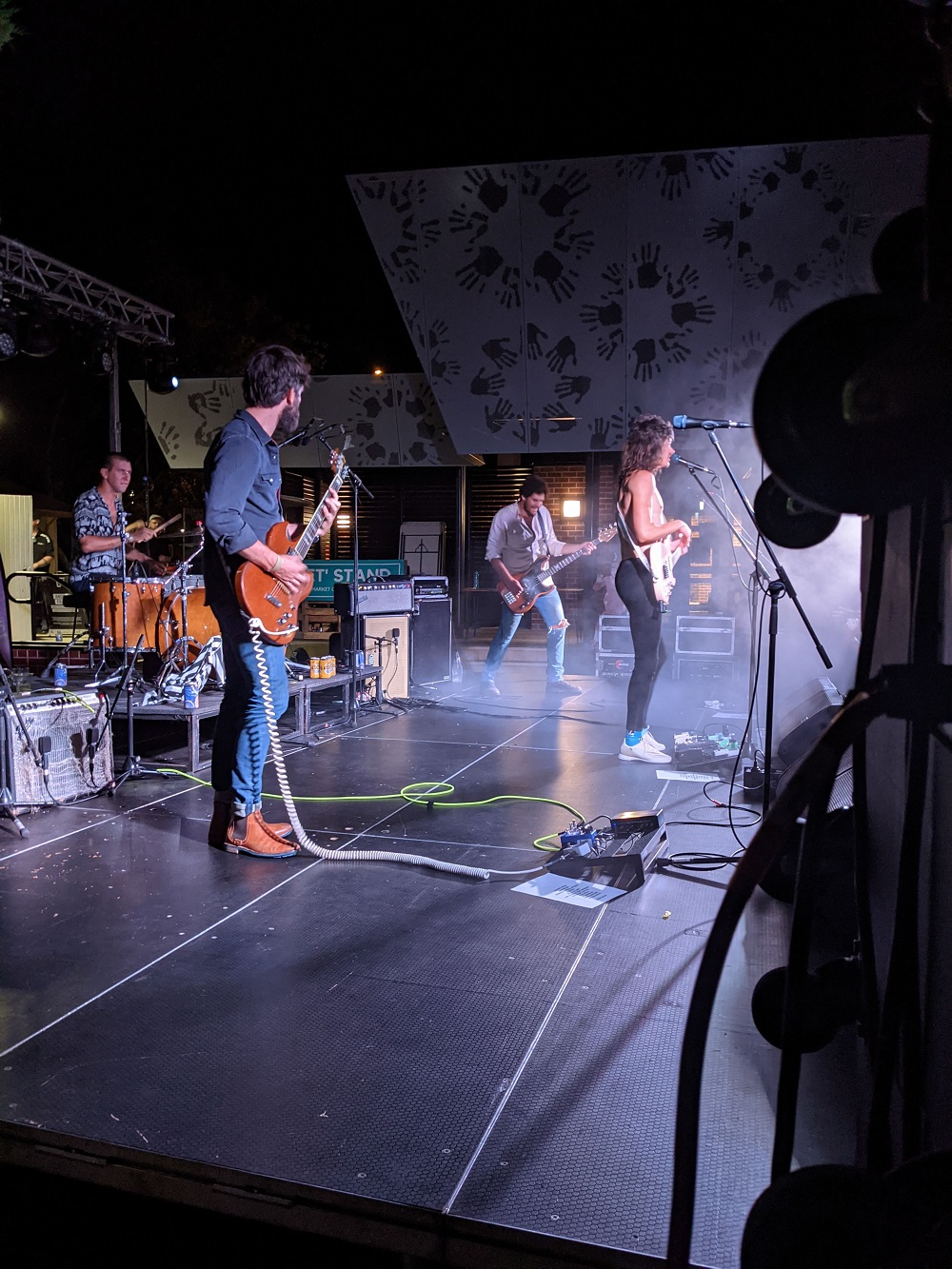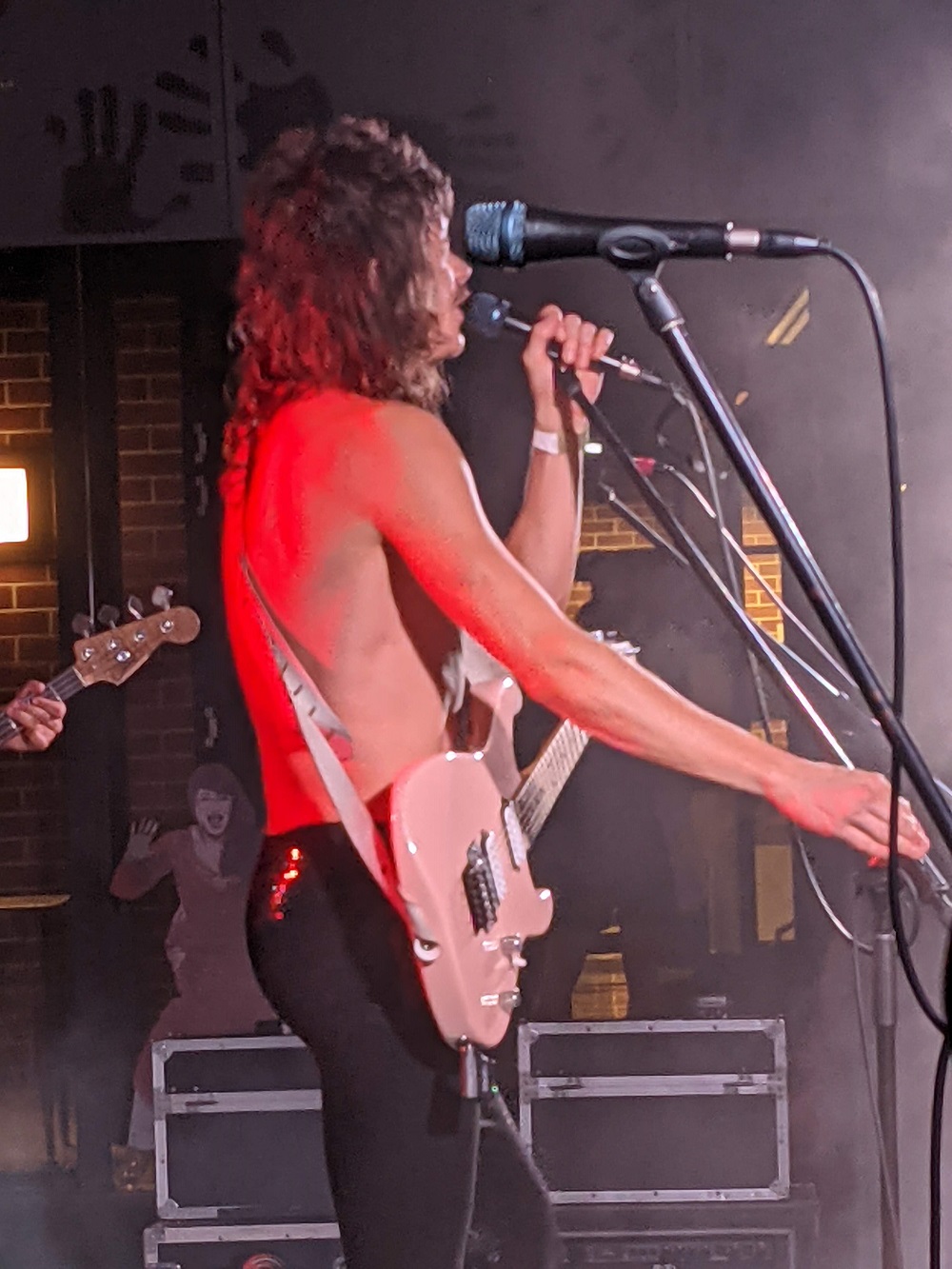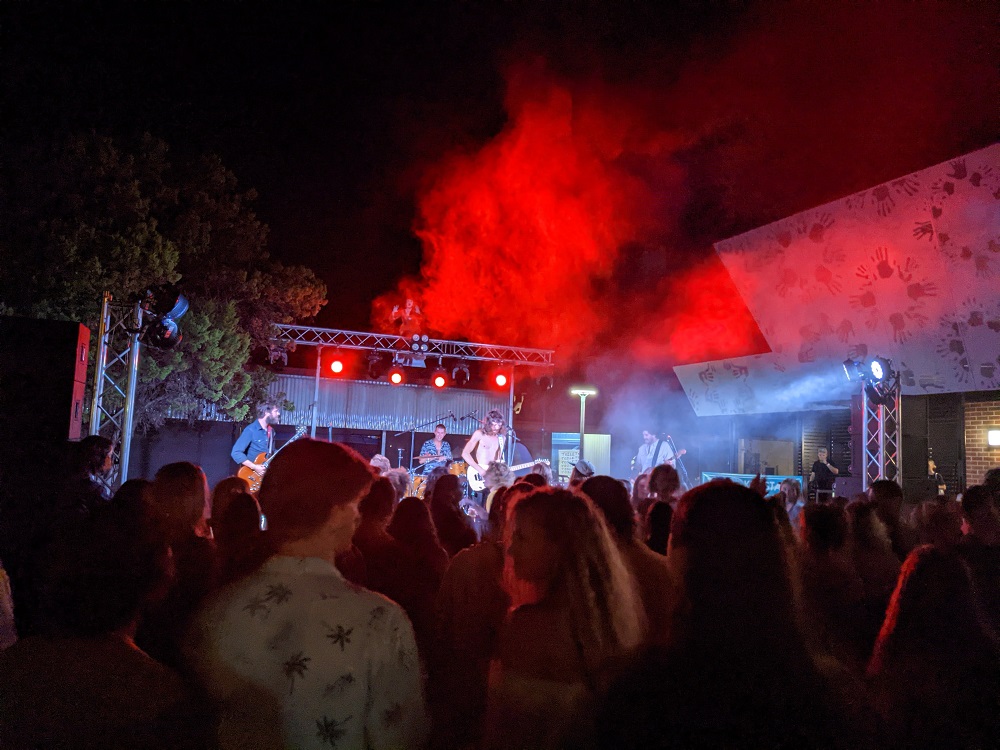 The Southern River Band close the 2021 Bunbury Fringe Festival - great way to finish an awesome event