The Waifs played at the first Blues at Bridgetown in 1993 so it was awesome to see them back in Bridgetown on the 7th of December.  They squeezed in a little stop over in beautiful Bridgetown as part of their recent tour.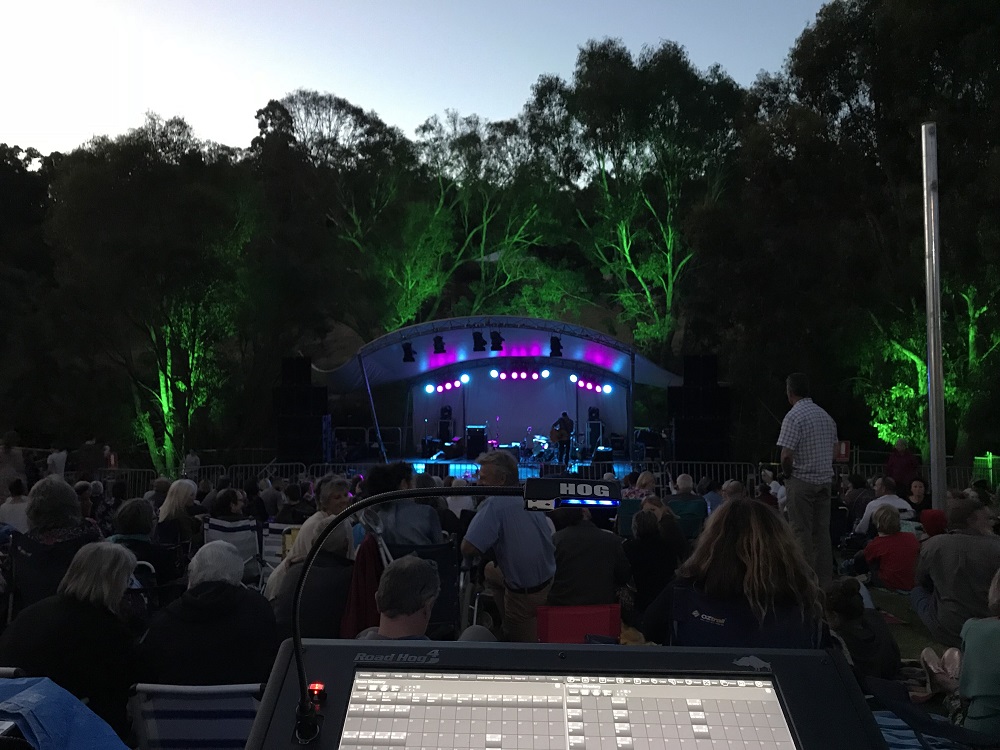 The Blues at Bridgetown 'Geegelup' site provided the perfect backdrop for the evening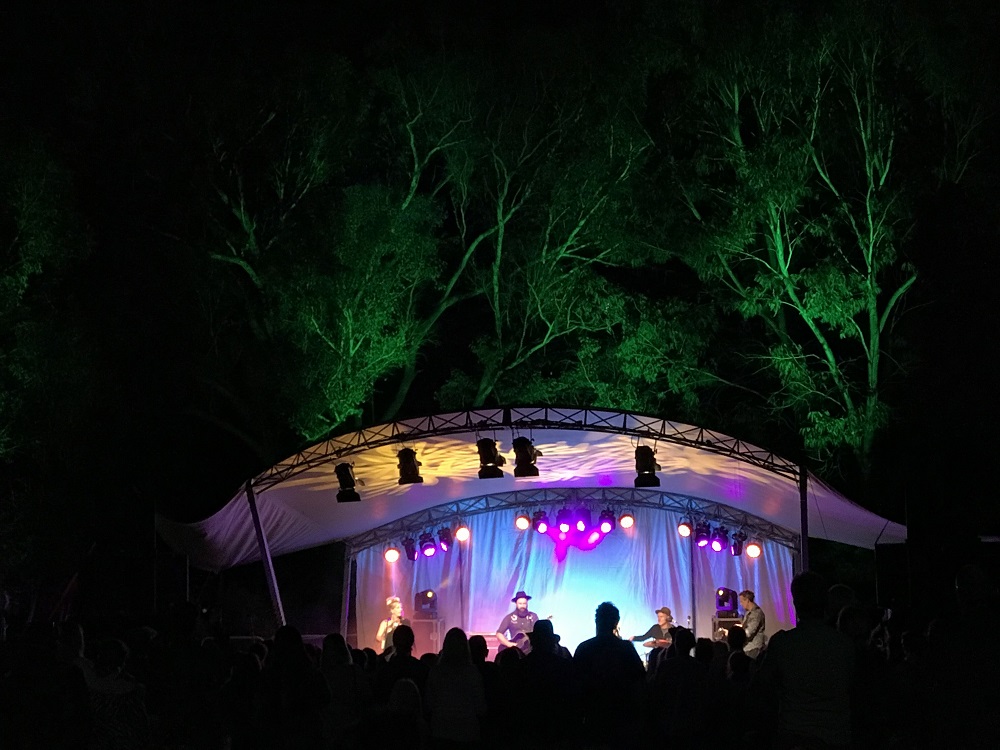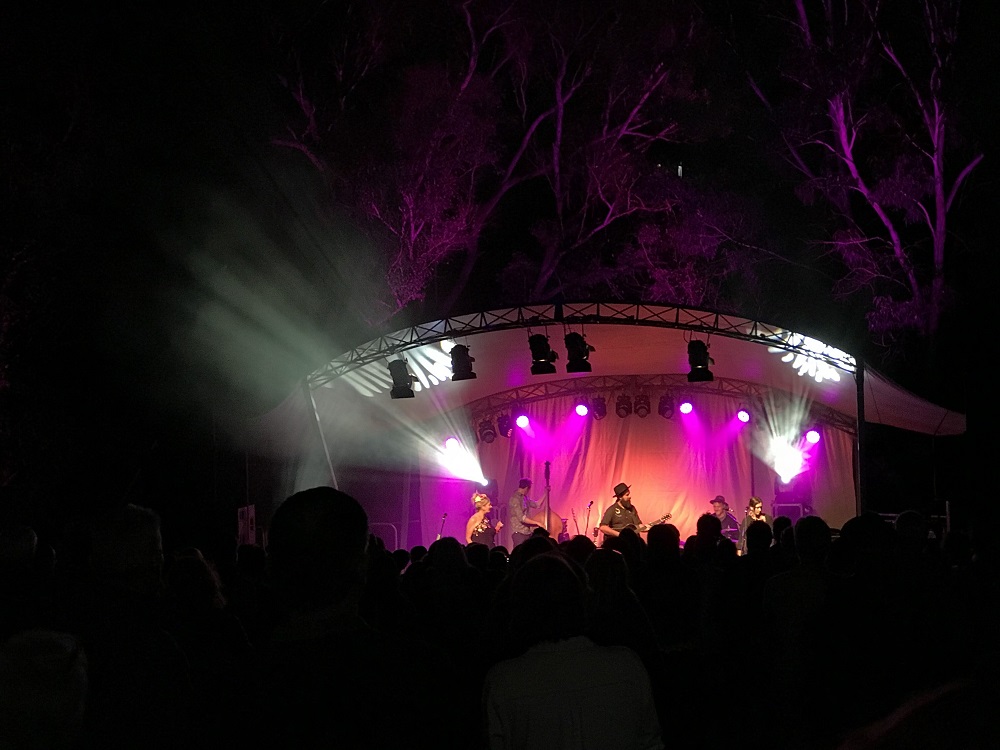 Trailer stage by Lonsdale Party Hire, sound and lighting by Totally Sound. Jason Brown at FOH. Crew thoroughly enjoyed working on this one!