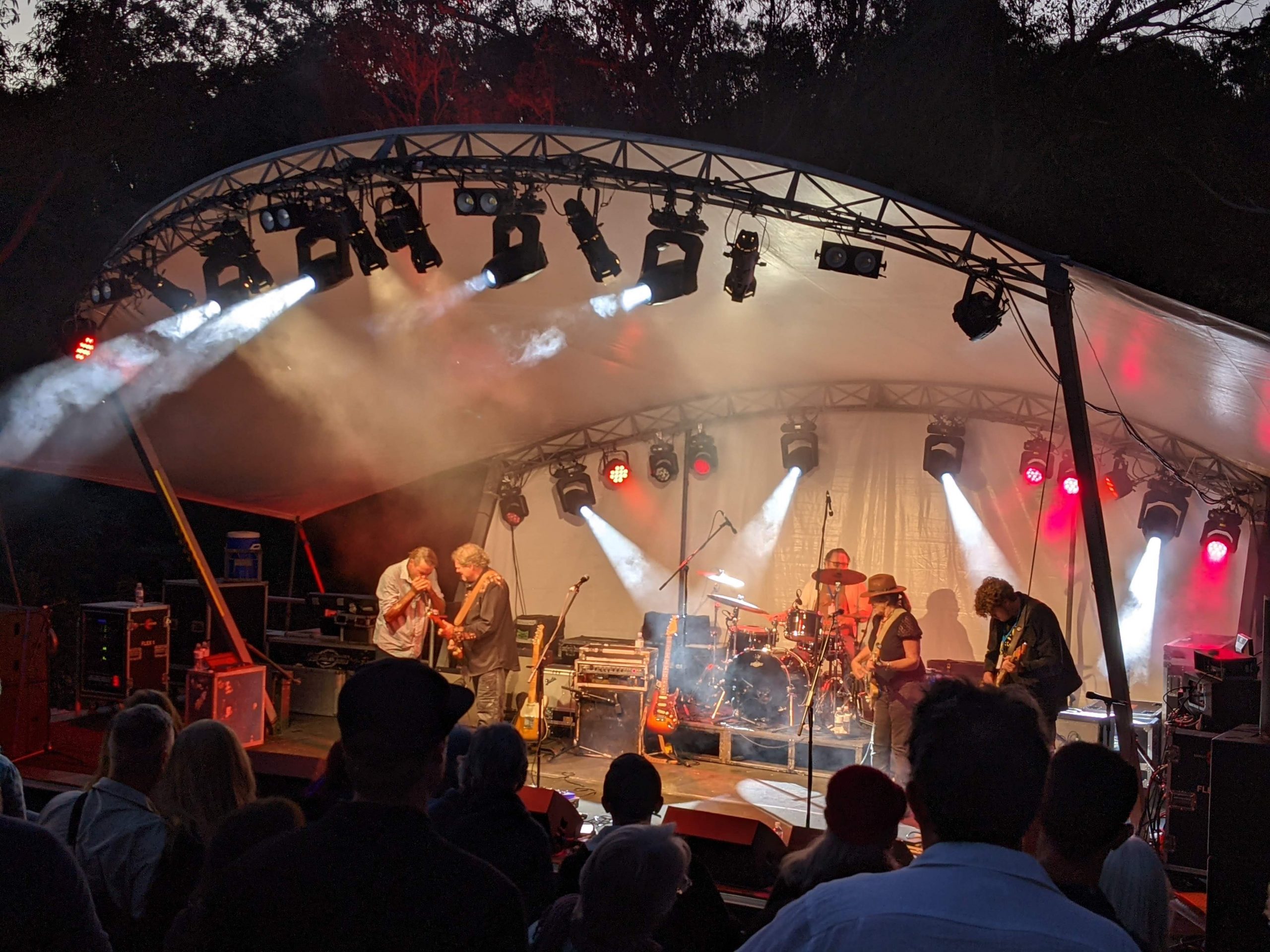 After a downsized Blues last year, it was fantastic to take a big crew down for six venues this year. As with all things in this Covid era, it looked a little different (eg no street party) but that did not stop people filling the town to enjoy a weekend of Blues music and festivities. The organising committee assured us they had booked good weather for the weekend, and they certainly delivered, it was perfect sunshine each day. It was great to see so many people out enjoying all that Bridgetown had to offer.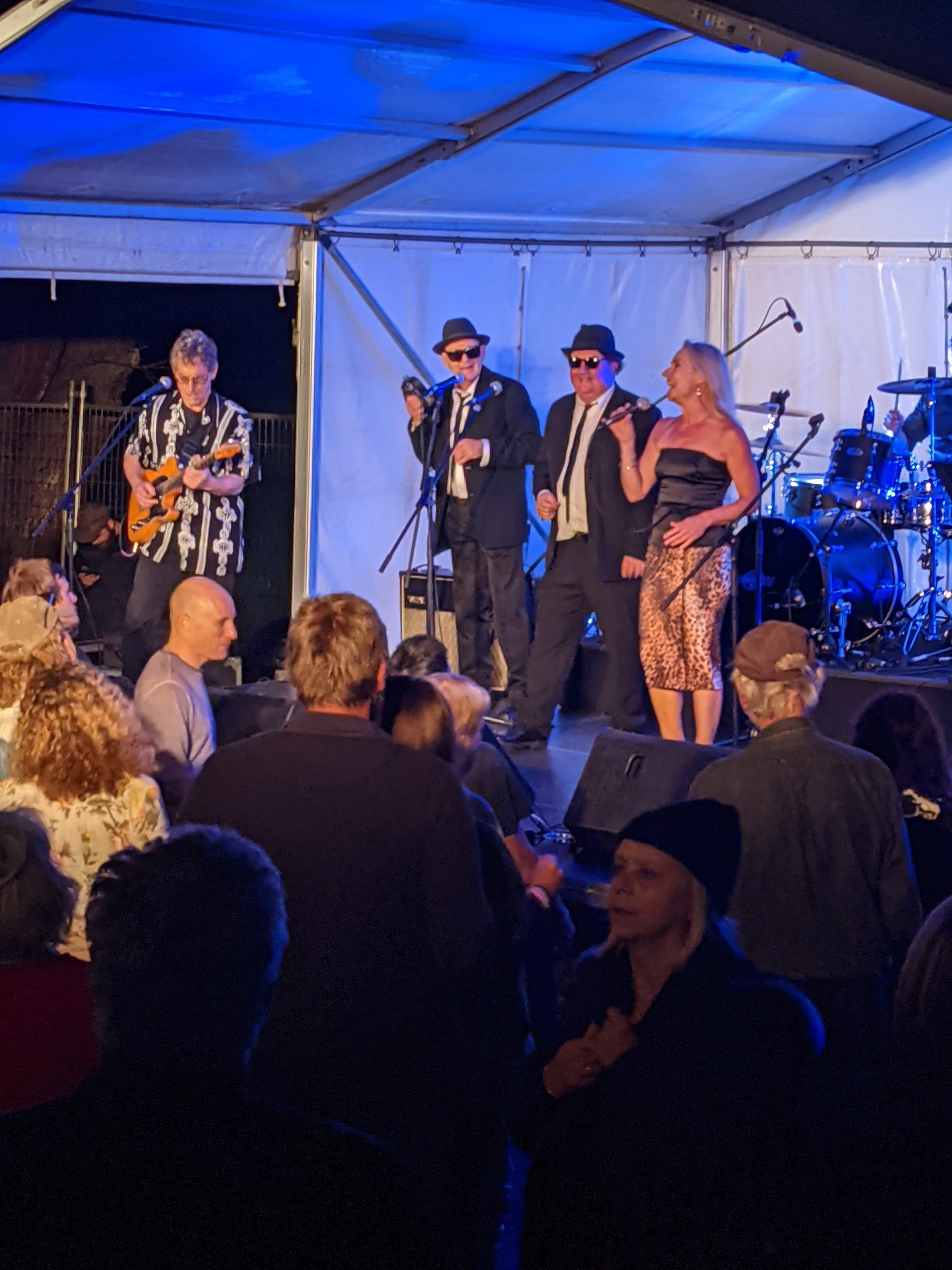 The Bridgetown Hotel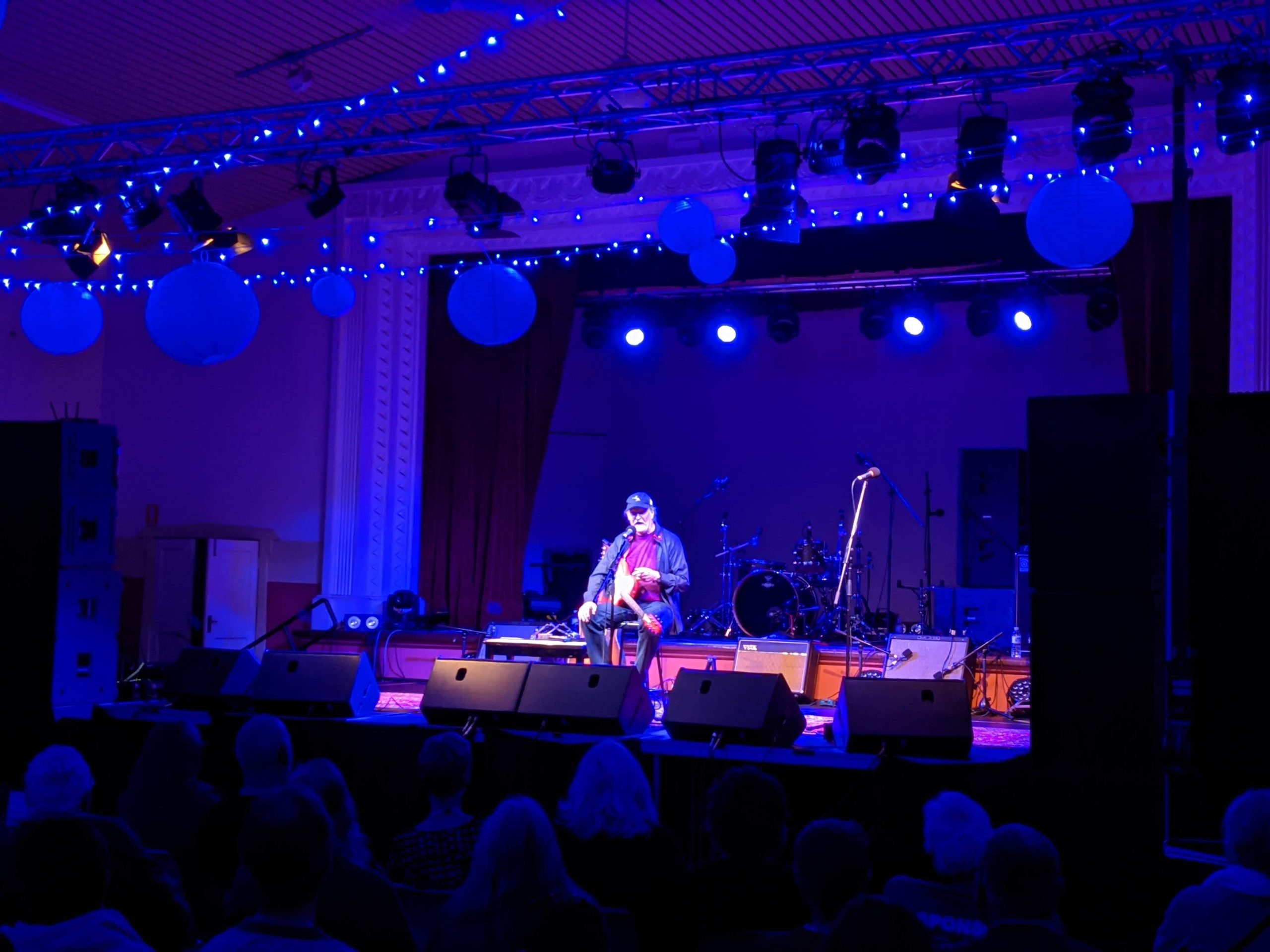 The Town Hall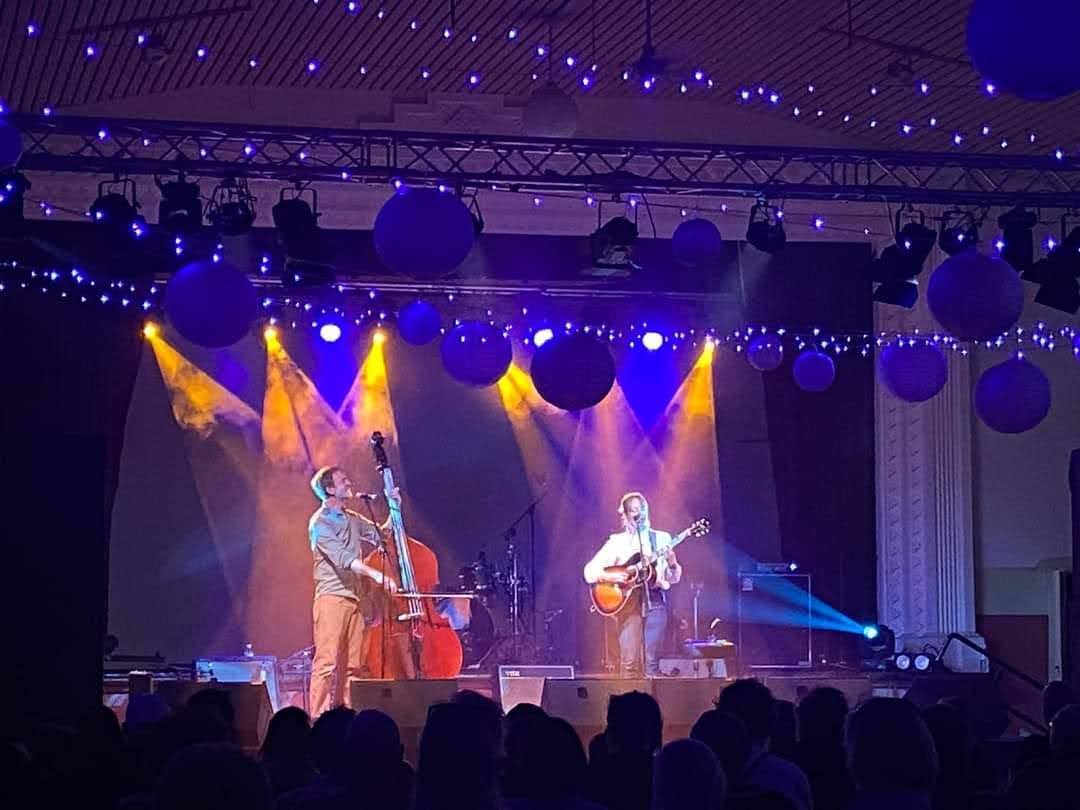 The Town Hall
Totally Sound provided sound and lighting for all the stages and staging at three of them. Festivals come with very long days for our team, but everyone enjoyed being out doing what we do again. We were lucky enough to stay at the Bridgetown Camp School, where were were made to feel so welcome.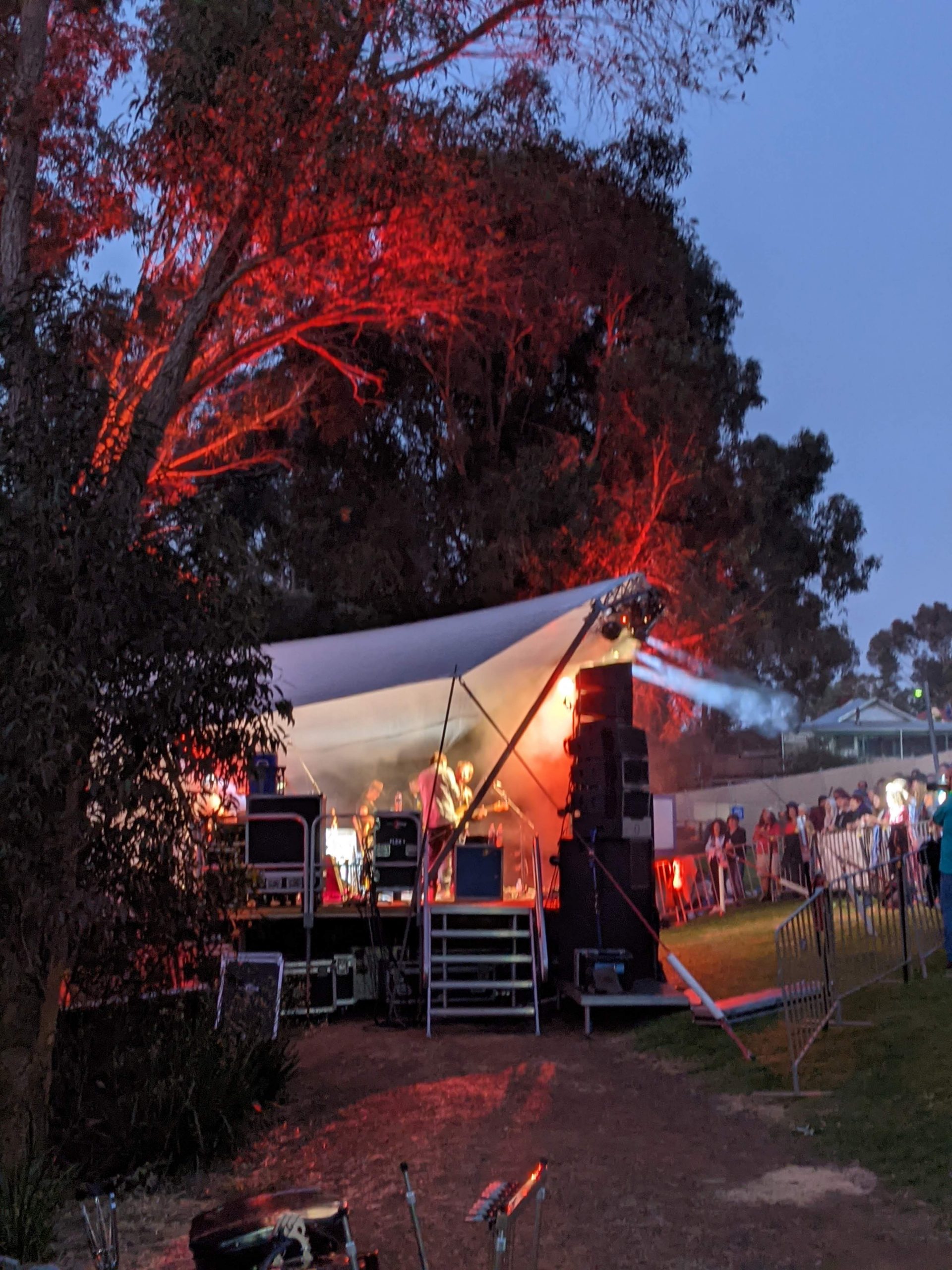 Geegelup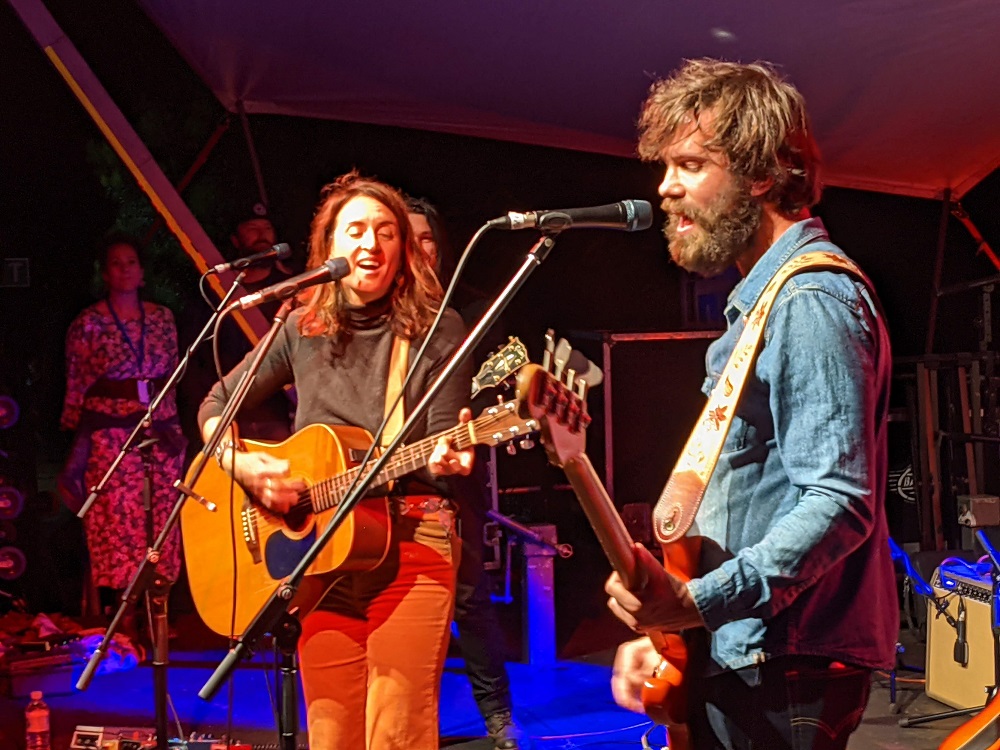 Geegelup
Special thanks to Di, Sue and Colette and all the hard working Blues committee members and volunteers for having the Totally Sound team down in Bridgetown again.