Five reasons to choose Totally Sound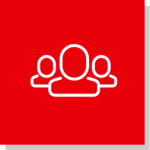 1. Professionalism
The team at Totally Sound pride themselves on hiring and training good local people. From Kerry at the front desk, to the latest Trainee, Kameryn, you will experience service and attention second to none. Ongoing training means the team are kept abreast of all things new in this ever-changing industry. Infact we are even accredited with the Tourism Council of WA.
2. Quality Equipment
Every item hired or sold is purchased via an authorised Australian reseller or direct from original manufacturers. This offers client's the assurance that they are receiving the best equipment, and gives us the confidence of knowing we can rely on it to perform as expected.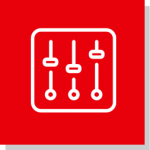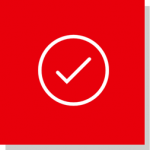 3. Safety & Compliance
The entire team at Totally Sound is dedicated to providing a safe work environment, to this end all equipment is on an electrical test and tag regime and all our vehicles, plant and equipment are well maintained in good working order. Our team is well trained and hold all of the relevant licenses and clearances needed to deliver a safe and reliable service.
4. In House Technician
Good technicians are difficult to find. At Totally Sound we employ a dedicated (and highly skilled) in house technician who keeps all the equipment in tip top condition, he also repairs and services professional sound, lighting and audiovisual equipment for our clients.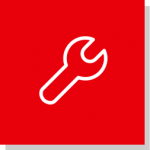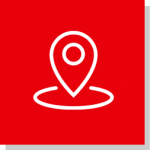 5. Local
Totally Sound is a local business, we regularly support the local community, we fought for and now run an industry specific traineeship tailored to young people in this region.  We live and work in the region and we are passionate about the local community.